Chartered Accountants (SA)
Registered Auditors
We are an independent member
of BKR International
APPLYING FOR A TRAINING CONTRACT?
If you are busy applying for a training contract, you probably know that choosing the auditing firm that is right for you can be tough. More and more trainees are becoming aware that the benefits and training offered by medium-sized firms is hard to beat.
Once you have qualified, you will be able to find career opportunities within the firm or with one of our clients. We also have international affiliations and close contact with similar-sized firms abroad – offering you potential opportunities globally. Whatever your plans, experience with us will open doors for you in many directions and will equip you with all the necessary skills to perform almost any financial role in or outside public practice.
We strive to develop the person as a whole – technical knowledge is not enough to cope in the modern environment. Our objective is to equip you HOLISTICALLY for your future!

Unlike many large firms, we have a variety of clients consisting of many different business types and sizes. We can therefore provide you with continuous, new and interesting assignments, as well as extensive and diverse work experience. Besides giving you the means to gain experience in big audits, we also give you invaluable experience in bookkeeping, accountancy, taxation and financial management – not to mention essential skills such as time- and people management, written- and verbal communication skills and taking initiative.

Our partners and managers are accessible to everyone, especially students, and you will receive formal- and on-the-job training at an extremely high level, as well as ample study time to complete your education. As a part-time student, you will receive all the technical support you require as well as access to the latest technology.

Client contact in larger firms may be reserved for senior associates or partners. We believe in a more direct approach With us, exposure to clients begins at an early stage in your training. We also have a more diverse client base than most firms and we provide our clients with a more personal approach, in addition to in-depth business advice they need. As a result, you will be involved in all aspects of the work and be able to develop a thorough understanding of each client's business, in addition to developing broad business skills.

You will encounter all aspects of the work of a practising Chartered Accountant, rather than being confined to one domain. You will not end up having to be content with limited insight into only a few facets of your future career. You have the opportunity to progress towards manager level within a short period of time. In turn, this will put you highly in demand by firms of all sizes because of the skills you acquired while training. You will also be in high demand by commercial and industrial corporations since you will gain experience relevant to their activities.

Because of our size, you can be assured that your efforts and enthusiasm will be recognised and appreciated. Your expectations and ambitions will be taken into account. That is because we have a direct personal interest, not only in your practical work and training, but also in you as an individual. We have an 'open door' policy allowing you to discuss any personal- or work-related problems directly with partners and managers.

We are located in a suburban area of Pretoria and mainly serve local business clients. This means that assignments tend to be shorter. You will likely not have much of a morning commute, nor be required to stay in far-flung locations for long periods of time.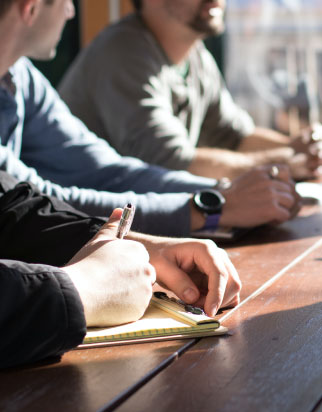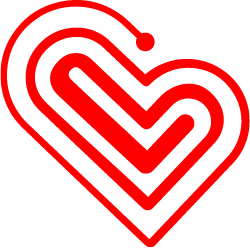 SUBSCRIBE TO OUR
MONTHLY NEWSLETTER
Sign up to receive our newsletter and
receive relevant industry news and updates.