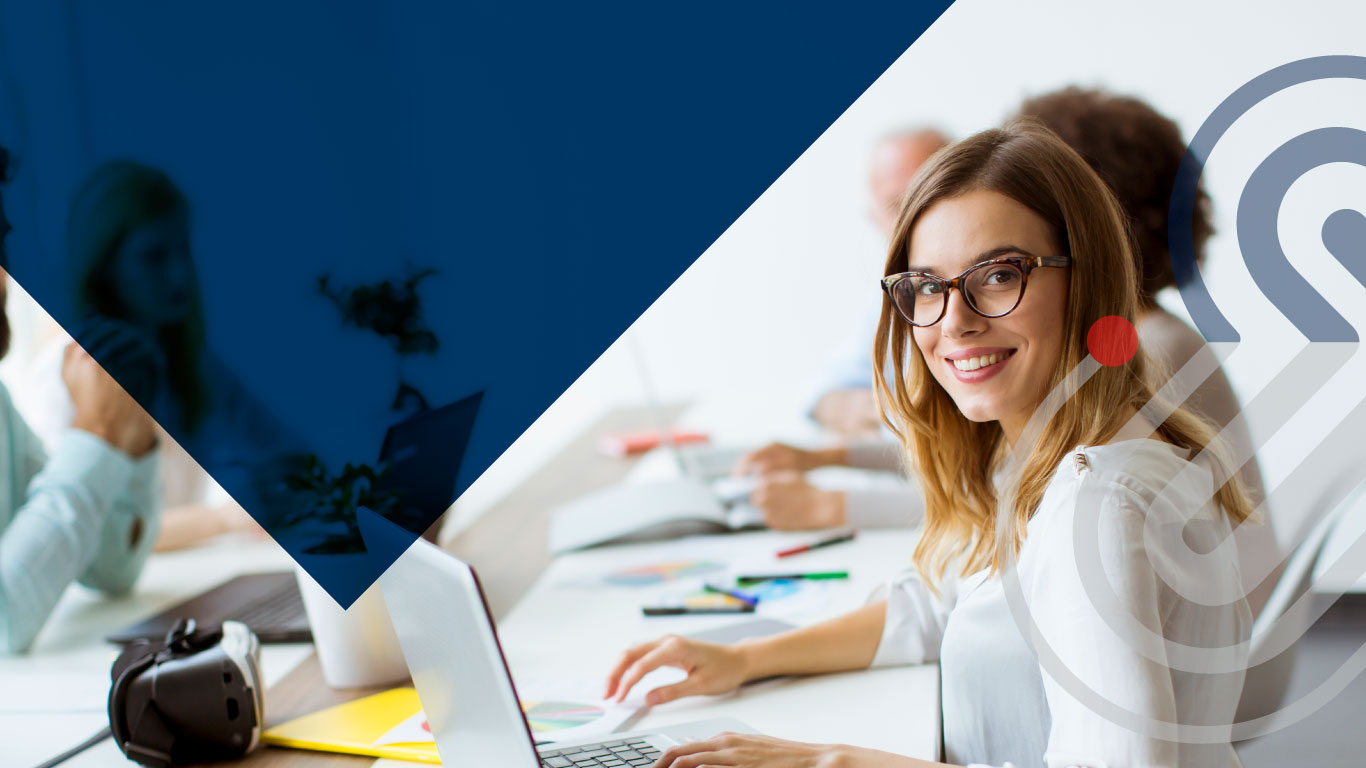 01-Logista-Home_Logo-on-blue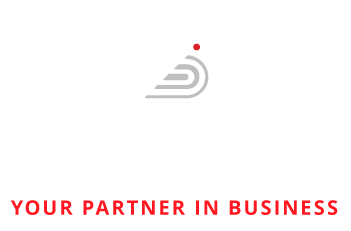 Chartered Accountants (SA)
Registered Auditors
We are an Independant member
of BKR International
Chartered Accountants (SA) Registered Auditors
We are an Independent member
of BKR International
LOGISTA is a dynamic firm of highly skilled Accountants and Auditors. Our independent membership to BKR International allows us to offer all our clients world-class Auditing, Accounting and Taxation guidance. This refined approach to finances encourages an environment of excellence in our organisation. We believe our
strength lies in specialised knowledge that gives peace of mind to each individual client. We are focused on the financial fulfilment and empowerment of our clients, providing clarity and order within the world of Accounting, Auditing and Taxation. Above all else, we nurture and mould the financial understanding of you, our client.
AUDIT &
ASSURANCE
Statutory independent audits
Forensic audit and litigation support
Due diligence investigation
Internal audits
Corporate financial reviews
Independant reviews
ACCOUNTING
SERVICES
Financial information for banks and other institutions
Development and the implementation of accounting and internal control systems
Compilation of financial statements
Provision of temporary financial staff
Management statements
Reconstructive accounting services
Salary administration
TAX
SERVICES
Tax advice and planning
Liaison with tax authorities
Tax reviews
BUSINESS &
MANAGEMENT
CONSULTING
Budgets
Cash flow predictions
Business plans
Succession planning
Due Diligence
Mergers/Acquisitions Advice
INFORMATION
TECHNOLOGIES
Information systems audits
Information systems advice
Software solutions consulting
SECRETARIAL
& LEGAL
ADVISORY
The formation of companies and close corporations
The safekeeping of company and close corporation statutory records
Evalutation of shareholder agreements
Evaluation of commercial contracts
FIDUCIARY
SERVICES
Drafting of wills
Establishment and administration of trusts
Estate planning
Retirement planning
Administration of estates

We are an independent member of BKR International, which is rated as one of the top ten global accounting associations. BKR International also represents the combined strength of more than 160 Independent Accounting and Business Advisory firms – spanning over 80 countries and 500 offices.
BRK member firms are large enough to offer a full range of services to clients yet small enough to provide personalised professional assistance to each client and business.
Our Mission
To provide excellence to clients who are serious about their business. We understand that to run a successful business you need a specialised financial services firm you can trust. Our team's dynamic expertise will equip you with the financial knowledge you need to strive for brilliance. Your success is our success.
Our Vision
To be a highly respected financial services firm that is recognized for our ability to deliver value to our clients by empowering them with expert knowledge.

Our Credentials
BKR International member firms, such as LOGISTA, are selected for their local influence, expertise and international capability. They must demonstrate that they have met the standards of their local jurisdictions and undergo a thorough review by BKR's Regional and Worldwide Boards. Members must also show dedication to continuous improvement.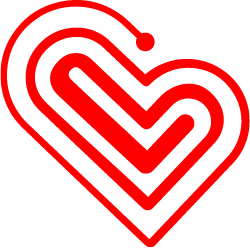 SUBSCRIBE TO OUR
MONTHLY NEWSLETTER
Sign up to receive our newsletter and
receive relevant industry news and updates.